T2++ explanation and information now available!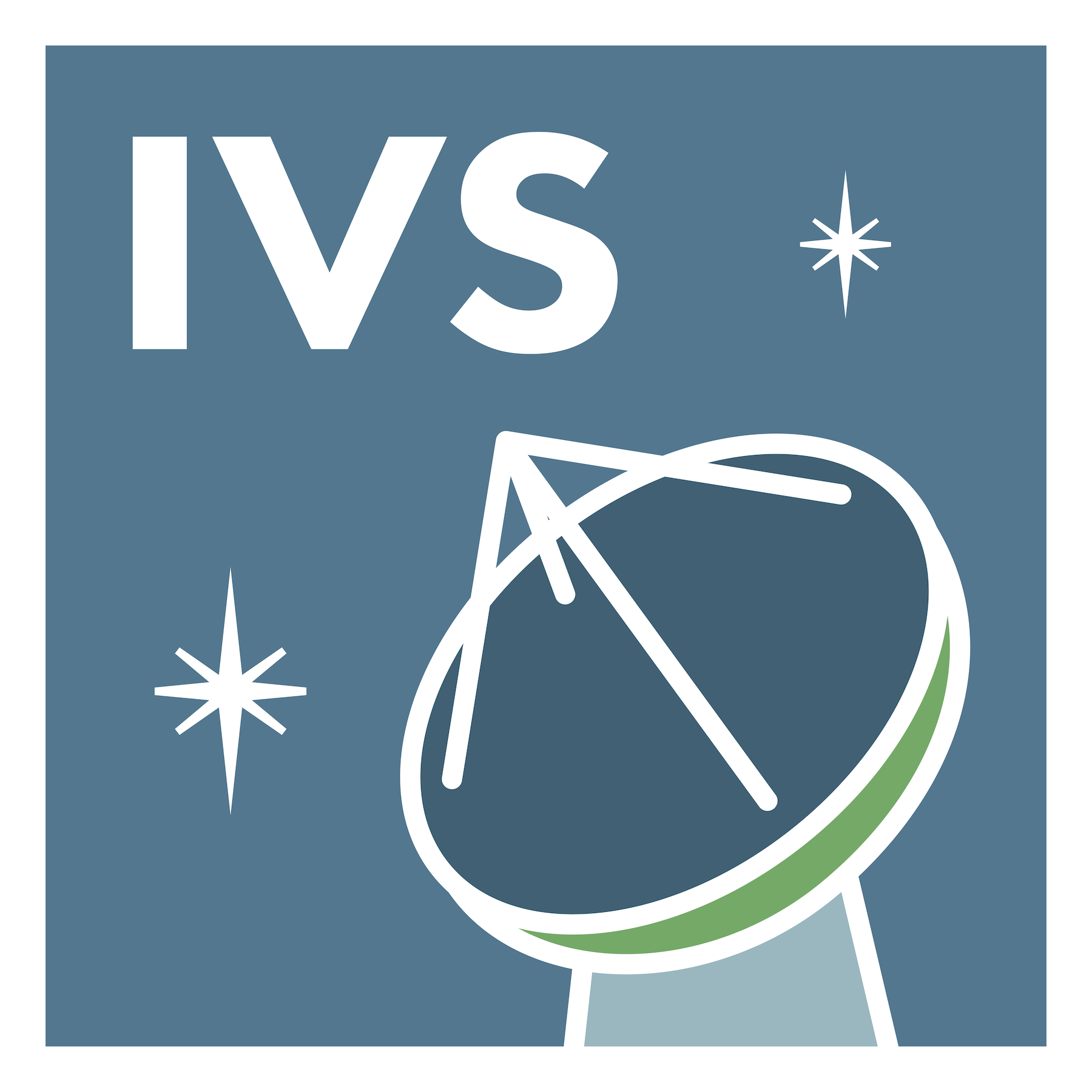 Welcome to the community outreach page for the International VLBI Service for Geodesy and Astrometry, with information on the IVS and the science behind VLBI! This page will be updated frequently with event information, news about the IVS and VLBI, and other materials.
Check out the categories at right for news of the latest events and more information on the IVS and our science.
The IVS Coordinating Center page is available at https://ivscc.gsfc.nasa.gov/index.html.
Please contact ivs@mit.edu with any questions or suggestions. Thank you.